Welcome
"There is no situation out of the Alps, nor among them, more beautiful than that where this building is placed..."
Wordsworth's reflections on the church at Brathay written in a letter to his friend Mr Kenyon in 1837.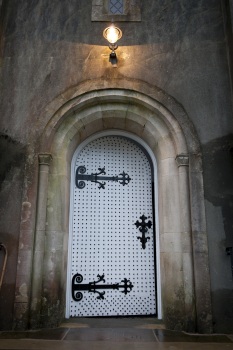 All year round
Music at Brathay is newly formed title for a year round series of concerts and performances which brings together the best of the local and regional music scene at this lovely new venue for music in the Lake District near Ambleside.
THIS IS TO LET YOU KNOW THAT SERVICES AT HOLY TRINITY BRATHAY HAVE RESUMED ON SUNDAY 23rd AUGUST WITH A BOOK OF COMMON PRAYER HOLY COMMUNION.
The pattern of services for local churches from now on and for the rest of August, September and October is:
Services at Brathay: 2nd Sunday Book of Common Prayer, Lay led Matins Service and 4th Sundays Holy Communion at 9.30am
Social distancing measures will be in place
and face coverings must be worn
SOCIAL GATHERINGS IN THE BRATHAY CHURCH HALL ARE STILL SUSPENDED.
PLEASE SEE BELOW FOR LINKS TO ST MARY'S WEBSITE AND THE PARISH MAGAZINE.
https://stmarysambleside.org.uk/news/
Safeguarding Documents